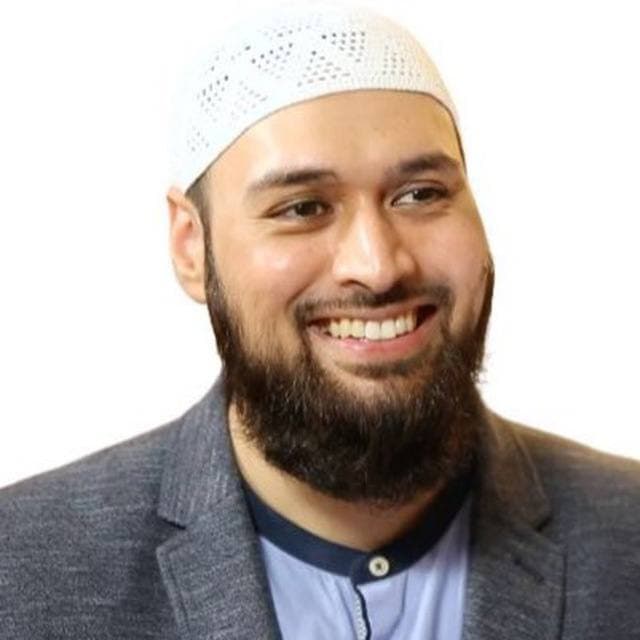 Founder
Sheikh Dr. Saalim Al-Azhari
Dr. Saalim graduated from St.George's Medical School, University of London in 2007.

He then joined the prestigious Al-Azhar University and graduated from the Thaanawiyah with a rank of excellence before joining the faculty of Shariah where he graduated in 2016 with honours and the highest rank in his year.

He has been a longstanding khateeb in London, and appears on a variety of TV channels and programs such as Islam Channel Q&A and is a Shariah consultant for the largest global Islamic charity.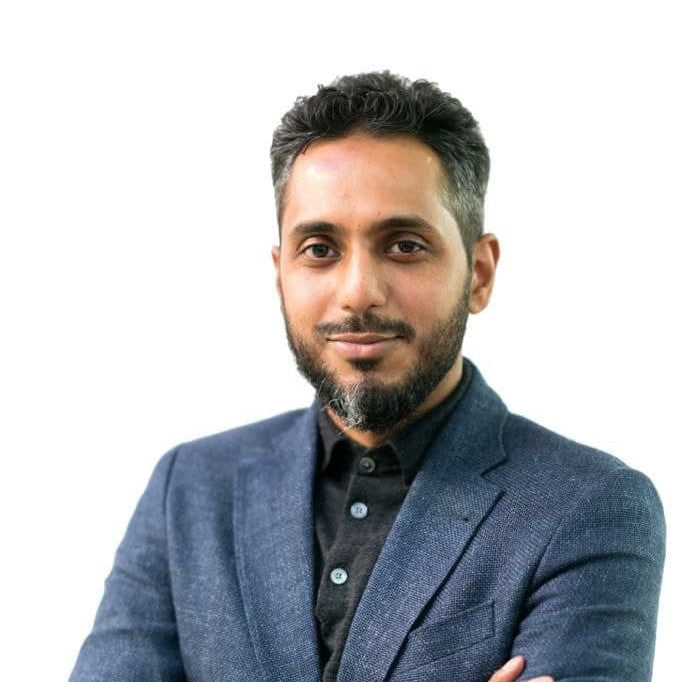 Professional Advisor
Altaf Alim
Altaf is Co-founder and CEO of leading Modest Fashion Brand 'Aab'.
Under Altaf's stewardship, Aab has evolved into an internationally recognised fashion label and celebrated as the first Modest Fashion brand to successfully break into the international mainstream.
Having played an instrumental role in championing the growth and acceptance of Modest Fashion, he possesses a deep insight into the Muslim Consumer and is a regular media commentator on the growth and challenges.
Altaf acts as an advisor to the Azhari's project.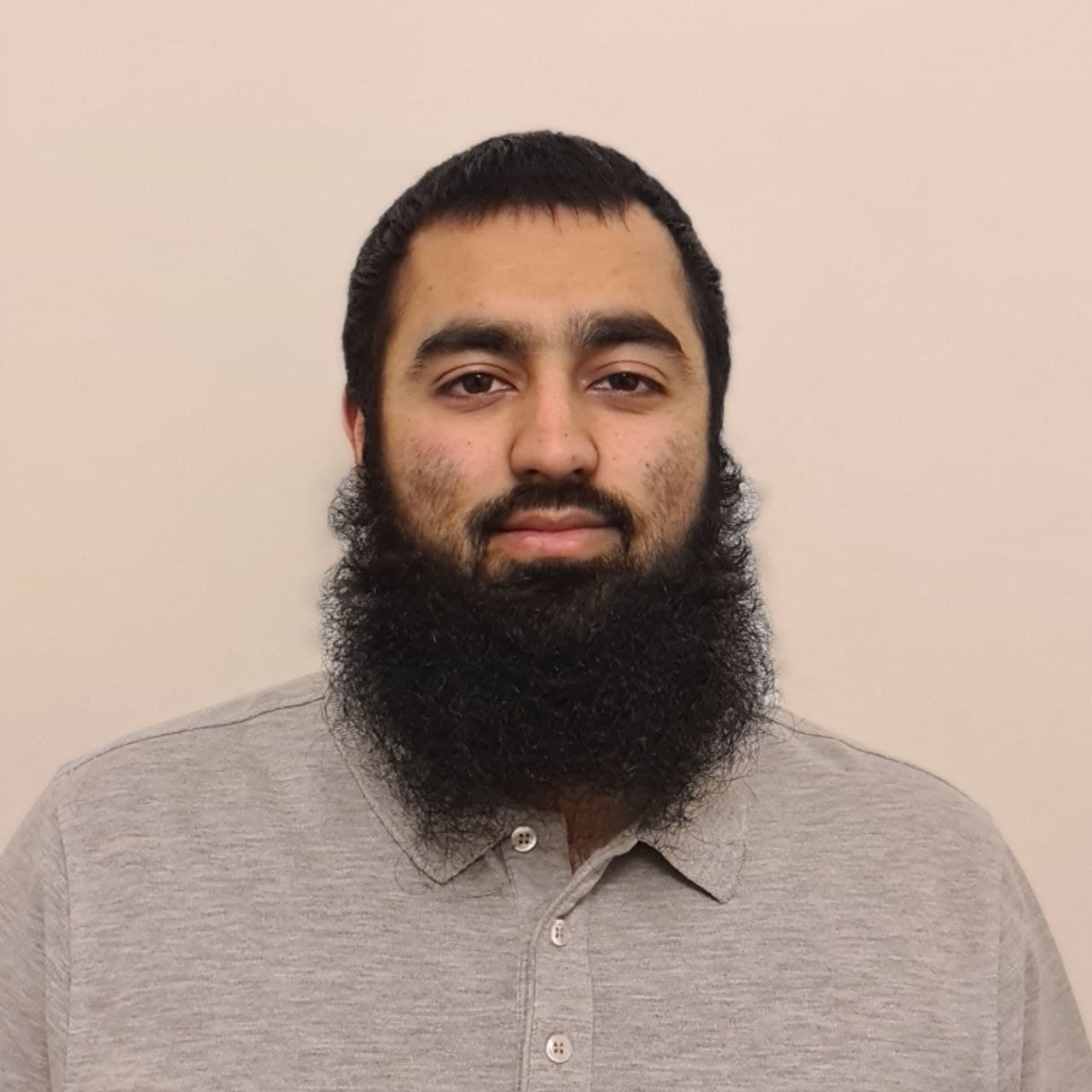 Admin & Communications Manager
Abdul-Hafeez Niaz
Abdul-Hafeez is an IT professional from South London, UK.
Amongst his many hobbies his favourites are scenic walks, going out to eat, spending time with friends & family, BBQs playing & watching football, cricket & table tennis.
He supports Arsenal.
He is known for his good BBQs to his family & friends.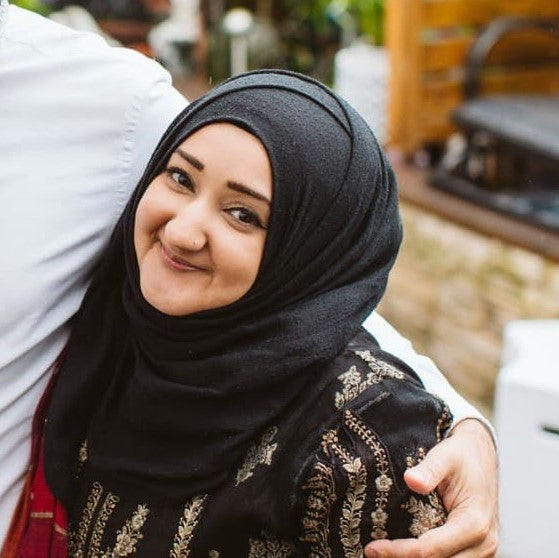 Brand Creator & Senior Designer
Zainab Khan | Studio Zee
Conceptualising a brand can sometimes seem like a mountain of a task, but working on creating 'The Azharis' was such a delight.

Incorporating the fun loving personalities of the family into the brand seemed natural and makes 'The Azharis' so relatable to their audience.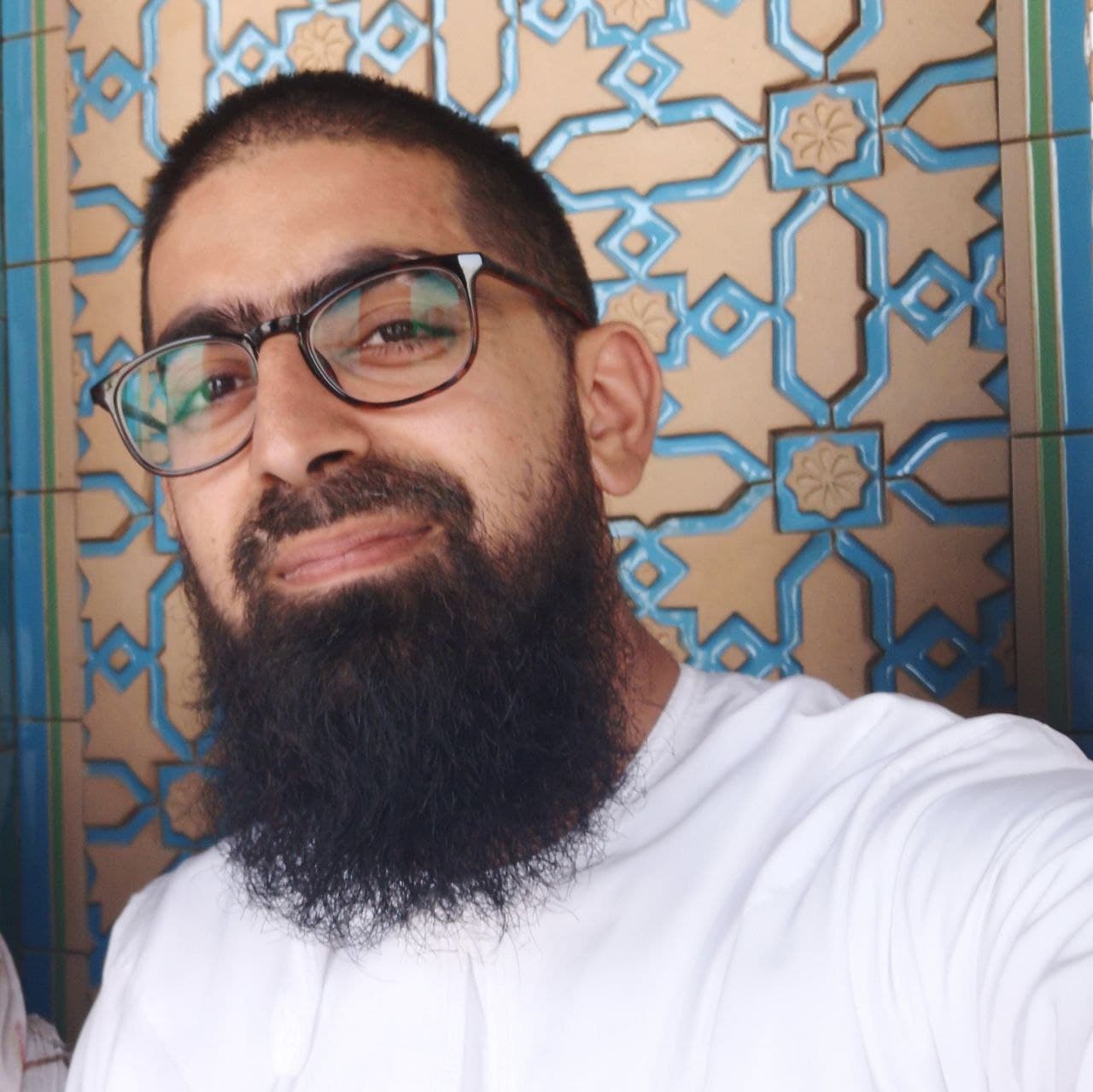 Web & IT Support
Abu Da'wud
Working with 'The Azharis' has been a unique experience for me. I feel like we've been able to tap into a niche that was waiting to be explored.
I get to visualise the impact through the website not only from the stats of people visiting, but also through the purchasing of workbooks and merchandise.
I've experienced things that truly show how much of a blessed venture this is, Alhumdulillah.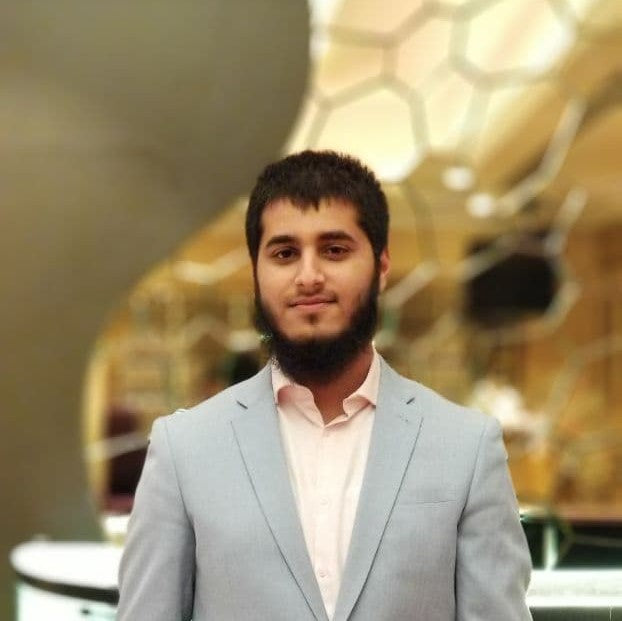 Admin & Logistics Manager
Faisal Moghal
Faisal is an IT helpdesk engineer based in London.
His primary role in The Azharis team is assisting with the back-end administration.
He also assists in arranging logistics for shipping out orders to our customers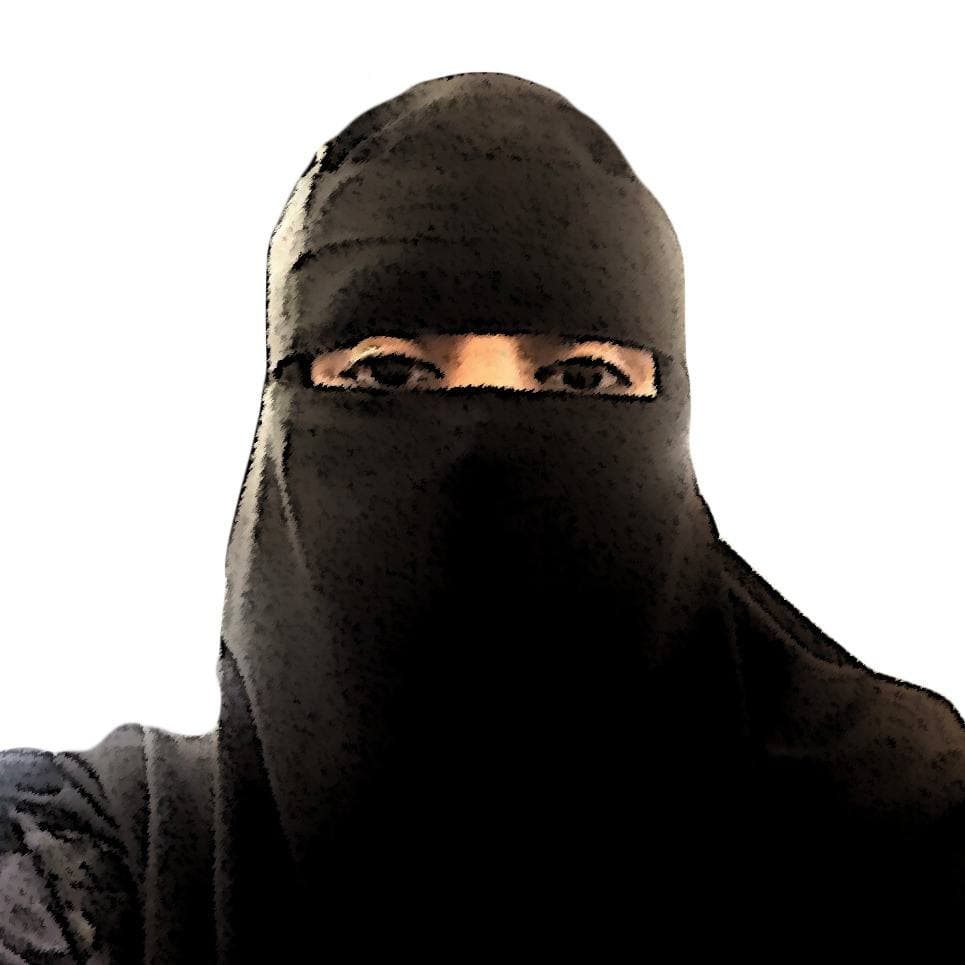 Graphic Designer
Hafsa Azhar | Grafixs Cubes
I am a graphic designer residing in Dammam, Saudi Arabia. Having completed my degree in Islamic studies, I take great interest in teaching Qur'an, Arabic and Islam as a part time teacher and conduct further classes online.

I'm also a mum of 3 beautiful children with a passion for graphic designing which lead me to creating my own brand Grafixs Cubes in 2016.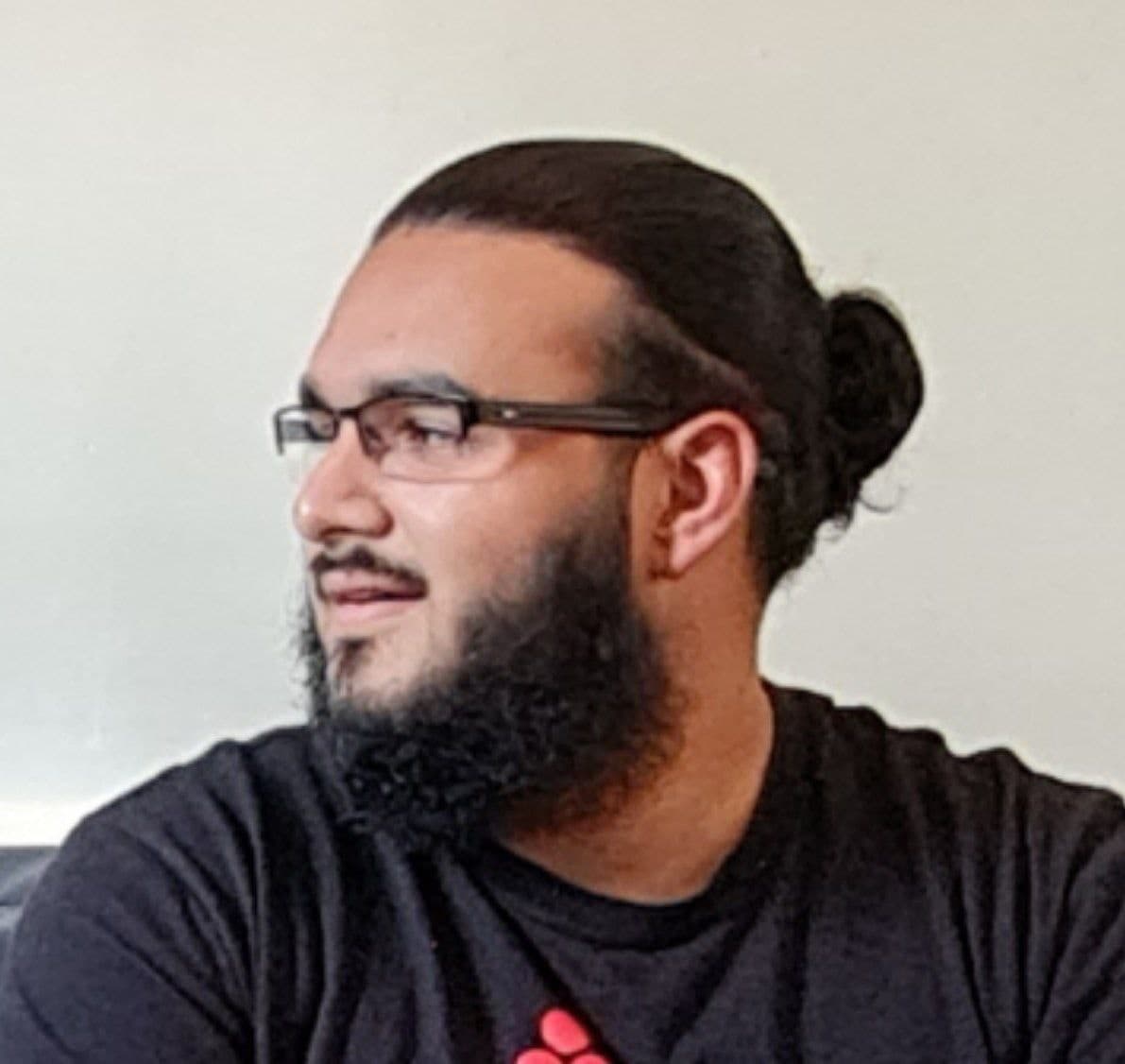 Graphic Designer
Zafeer Moghal | Moghal Graphics
Zafeer is a Freelance Graphic Designer.
He enjoys anything involving a creative process.
From his many hobbies he particularly enjoys DIY construction, swimming, raring chickens and quails, and anything involving food!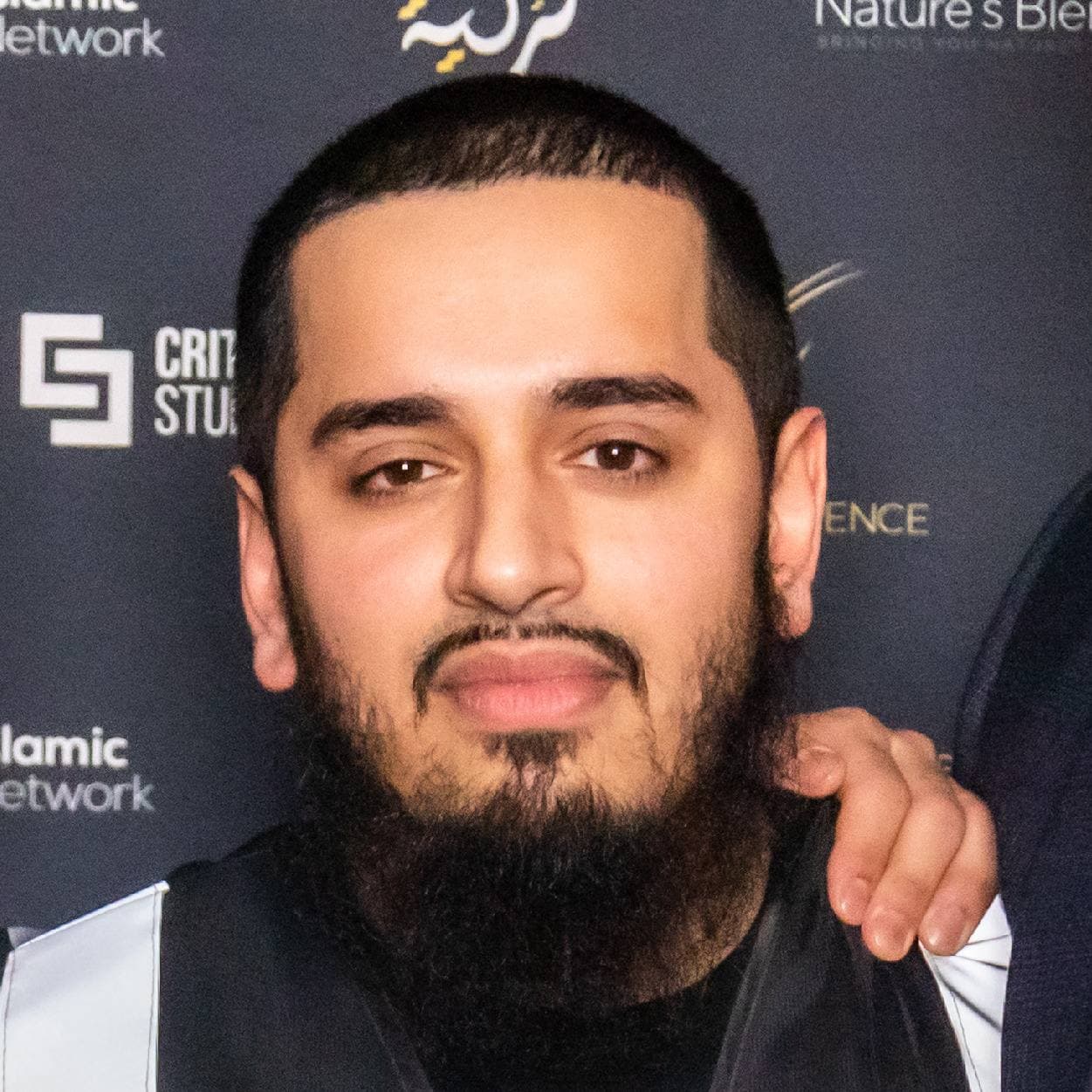 Marketing Consultant
Muddathir Patel
I graduated from Petronas Malaysia reading petroleum engineering and most recently completed my study in disruptive marketing strategy with Oxford university.

I am a marketing consultant with 10 years experience working on various faith inspired projects and currently reside in London with my wife and two children.