Masha Allah beautiful workbook that goes along with each episode.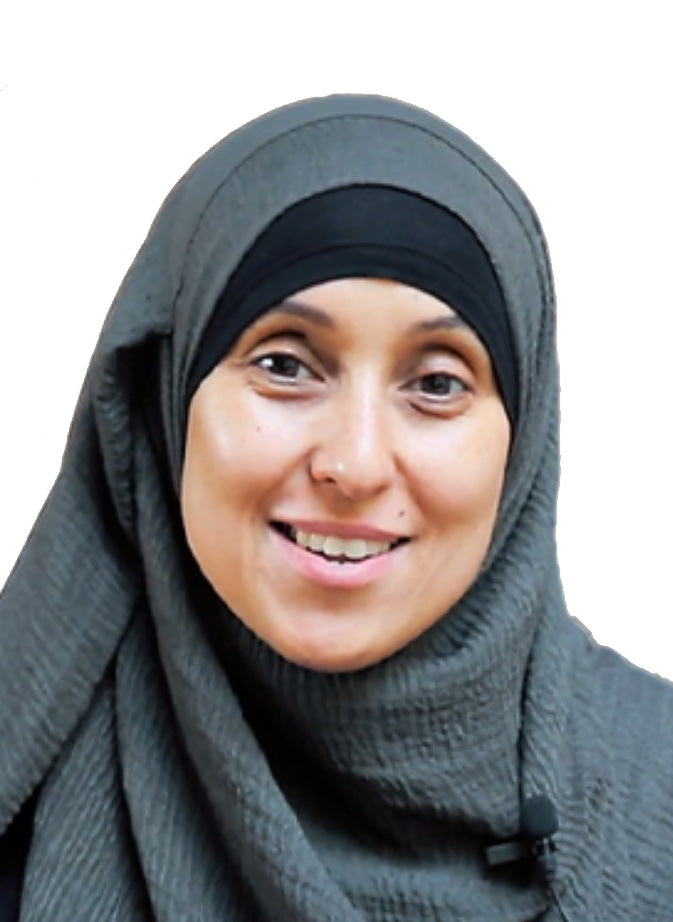 We believe it's beneficial for children across the globe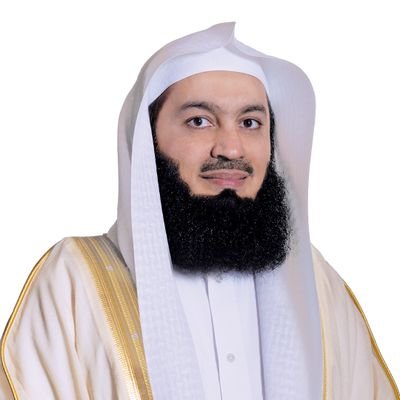 We love the Azharis.
You must check it out!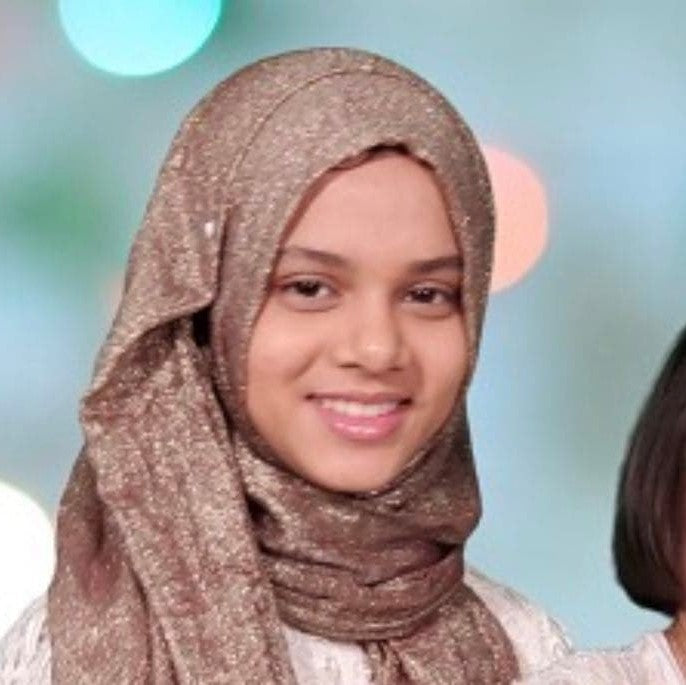 As a headteacher the pursuit of knowledge is my passion . This series provides the perfect platform to seek knowledge at a child level. It is fun and practical which is a good way to ensure a child retains the information. There is lots of questioning throughout the session which allows children to consolidate learning as well as become critical thinkers . I would recommend this series to all families!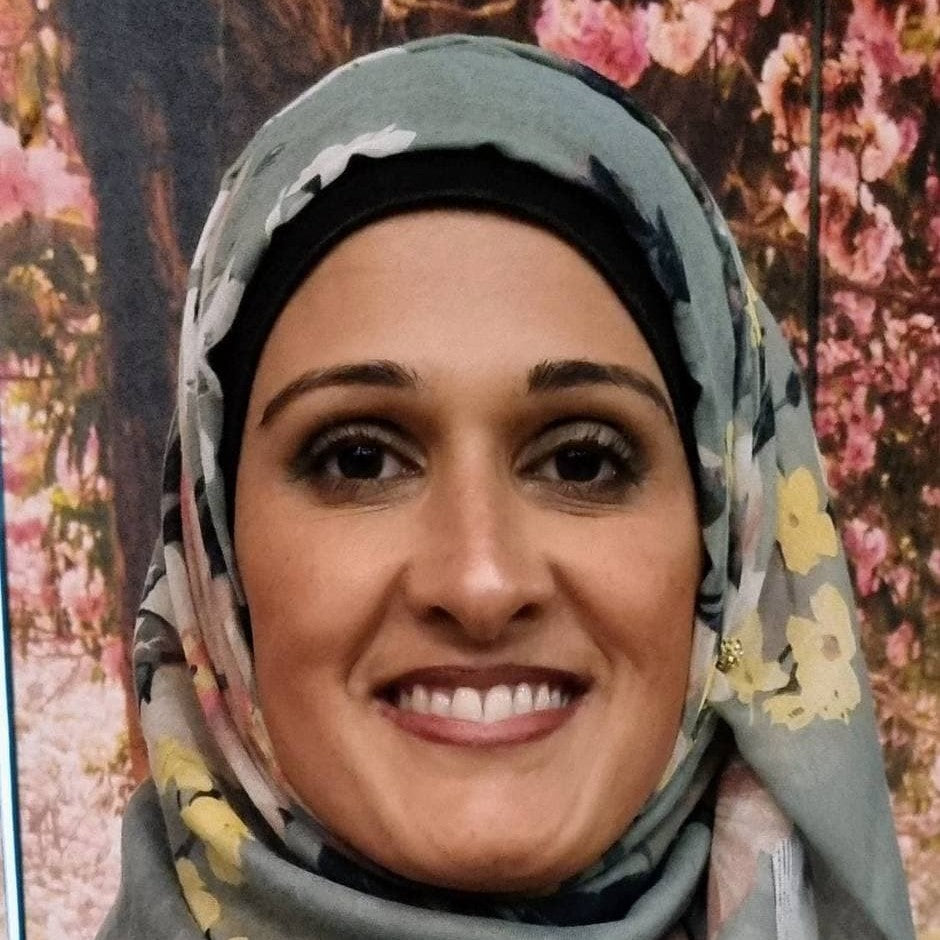 Impactful resources that not only educate, but also develop young Muslim children's spiritual health - important for their wellbeing.
Samia Quddus (Educational Psychologist)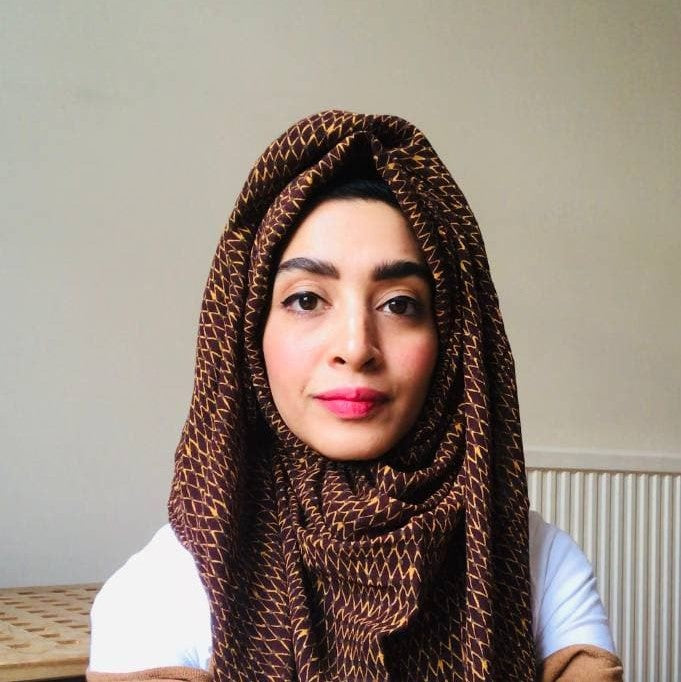 The Azharis is a truly original, educational, fun and interesting approach to teaching Islam. The content is specific, kid-friendly and engaging. Full of activities, stories and lessons, all organised in a concise and relevant way. The addition of workbooks and quizzes support the retention of knowledge and make the Azharis an excellent, imperative Islamic resource.
Sarah Javed (Educational Consultant)